Instawork

Finalist

Instawork is an online service that aims to create economic stability for local businesses and professionals, around the world. Allowing local business to search and hire, for a variety of skills and professions.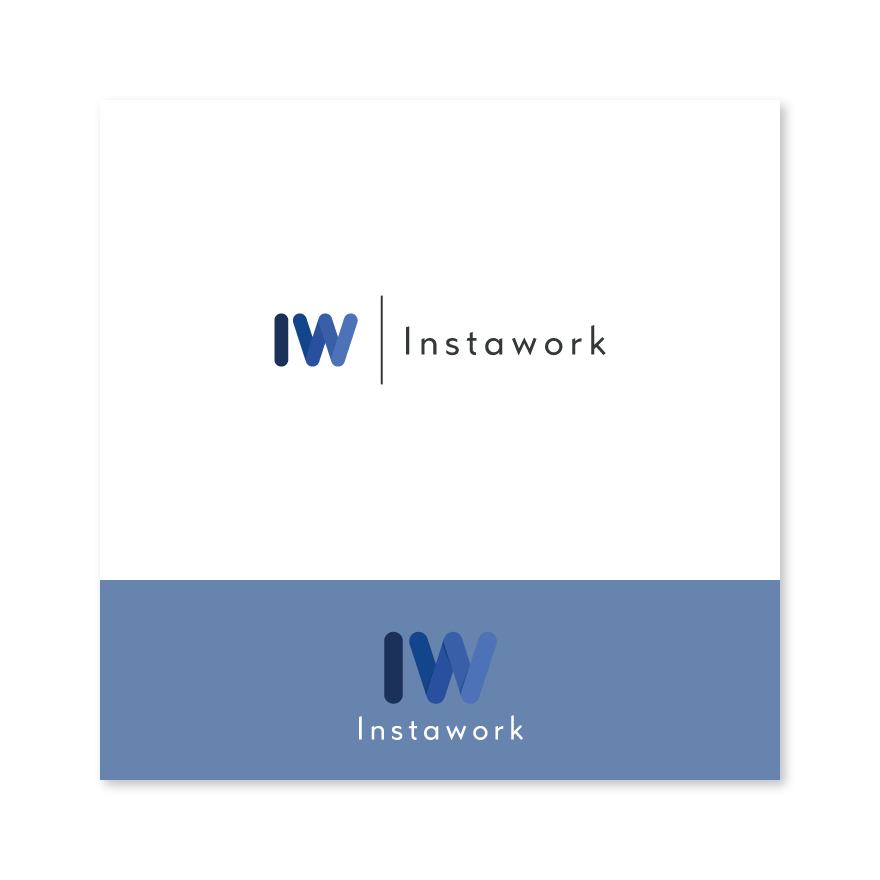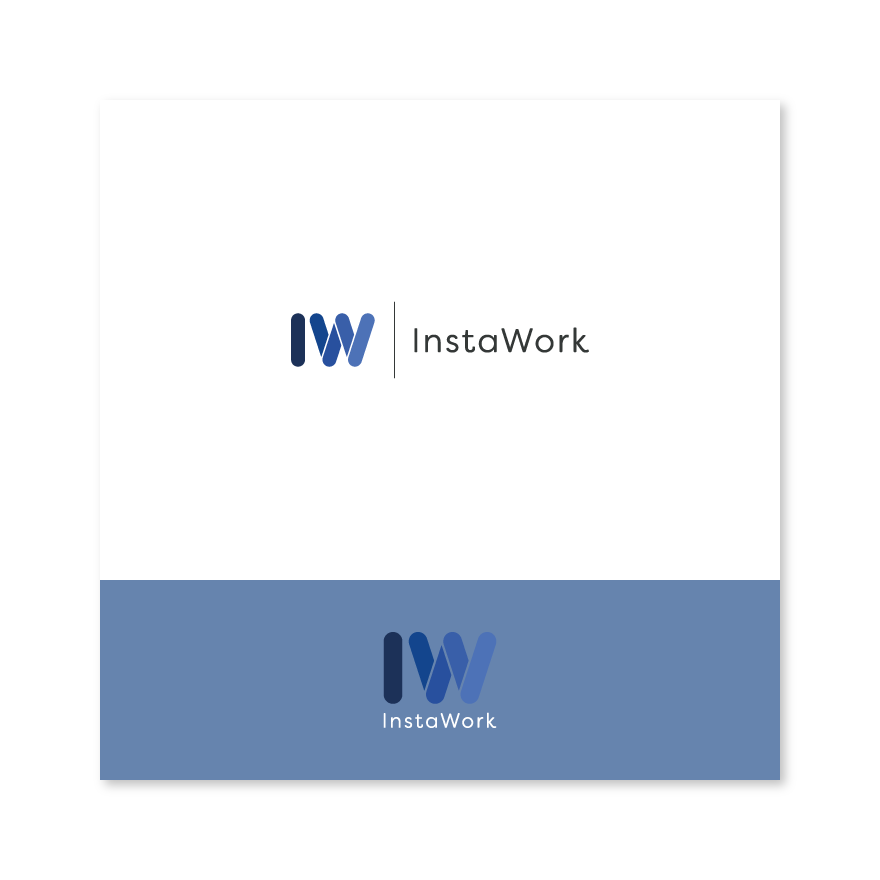 GirlSparks
Finalist

GirlSPARKS is a new program with the aim of unleashing potential within girls living in poverty. Offering applied and impactful learning experiences, technical coaching, access to tools and resources, and  peer-to-peer networking.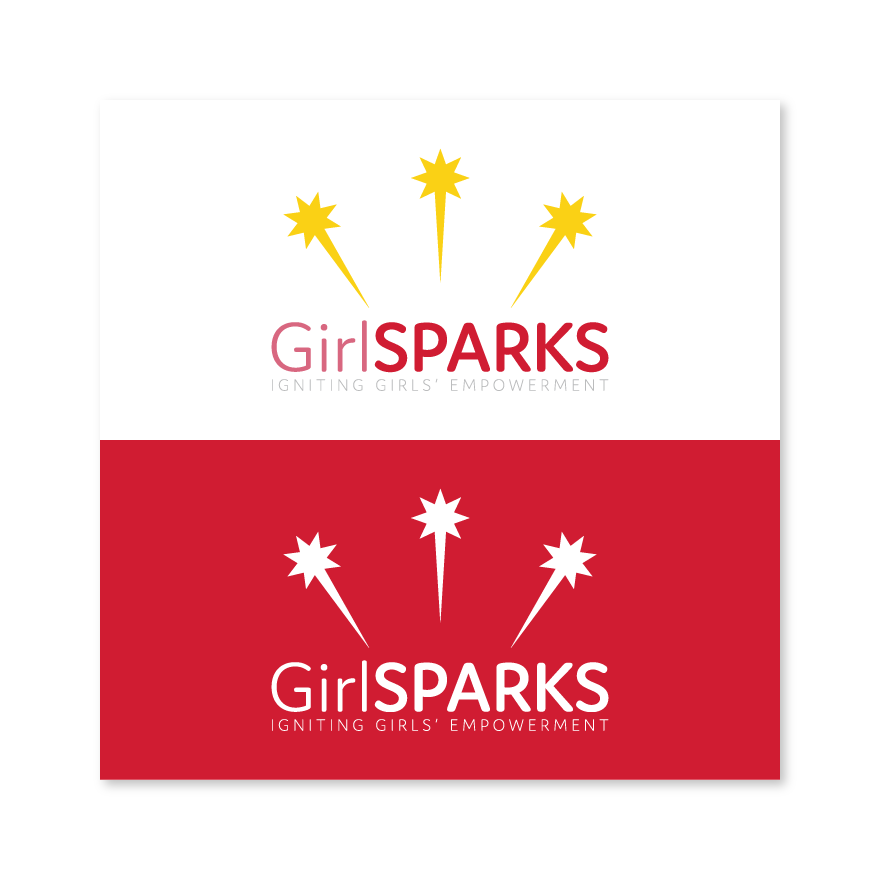 LCD Studio
Finalist

LCD Studio is an interior design service for residential and commercial projects.​​​​​​​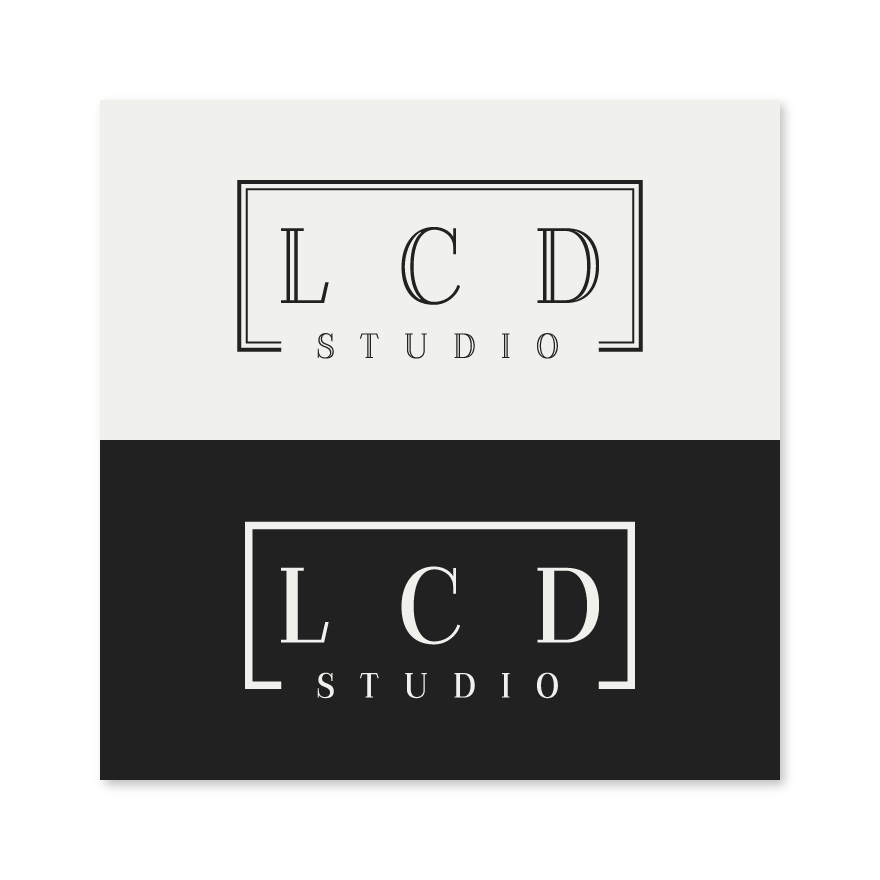 Revolt
Finalist

Revolt is a performance oriented electric bike company. Offering top of the range modern high-tech innovation, compact into a high performance scooter.